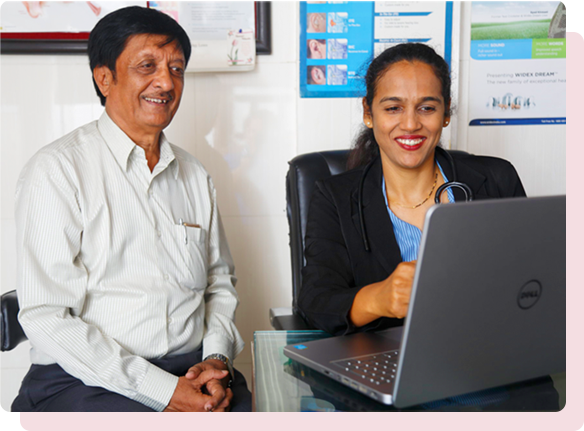 Our Story
ASH Clinic was established by Ashwini and Vikas Raut in 1998 in Mumbai. Ashwini, a registered audiologist. Ashwini Raut is a registered Audiologist who graduated in Audiology & Speech and Language Voice Pathology from Topiwala National Medical College (Nair Hospital), Mumbai.
Our Mission and Vision
To consult and provide end-to-end solutions to people with hearing and speech impairments
To ensure patients get to live better and fuller lives
To make India free of hearing-impairment by supporting everyone with a disability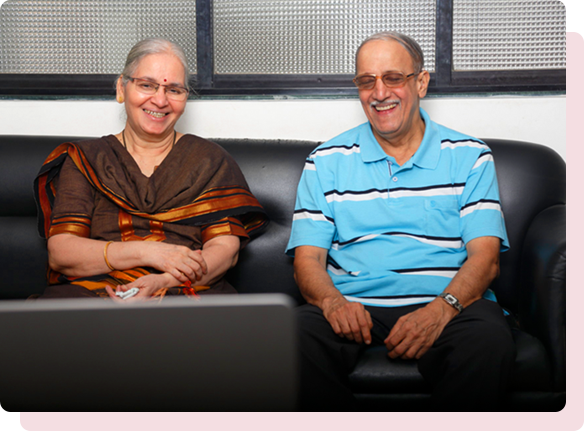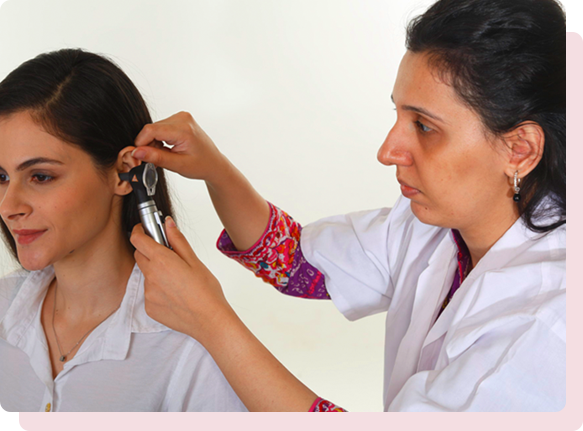 Our USP
ASH Clinic has been providing quality services to speech and hearing impaired people of all age groups for over 20 years. We have successfully gained the love, trust and loyalty of 40000+ patients.