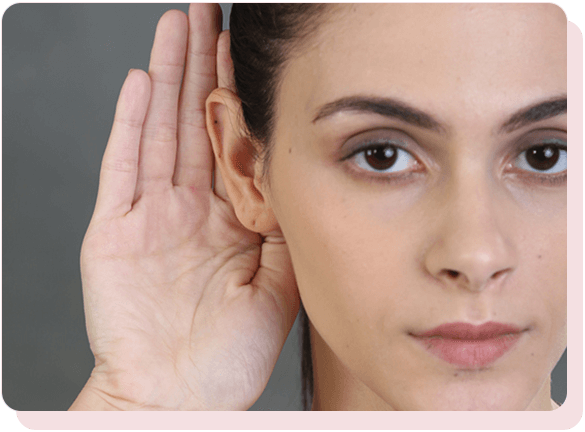 Treatment
ASH Clinic provides complete, end-to-end solutions for all types of hearing impairments and speech problems. We are a premier dispenser for all major hearing aid companies, renowned, both globally and domestically. We have partnered with the best companies to provide a wide range of hearing aid solutions at an affordable cost
PRODUCTS & ACCESSORIES
ASH Clinic is a preferred partner for a number of globally renowned companies in the field of hearing aids and related accessories. We are authorized dispensers of hearing aids of brands like Siemens, Bernafon, Phonak, Resound, Oticon, Rexton, Unitron and Starkey.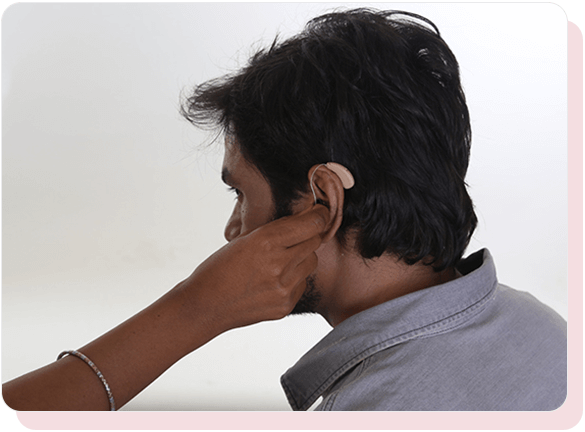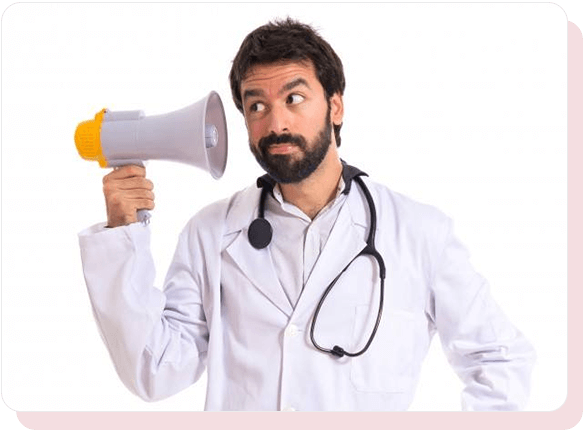 Resources
ASH Clinic has successfully treated around 40,000 patients till date and the number of patients coming to us for solutions is increasing by the day. This can be attributed to the high level of personal service we have been providing through the years.
Cochlear implants
Cochlea is a coiled tube, much like a snail and makes part of the inner ear hearing aid. The function of the cochlea is to transmit sound impulses to the brain for analysis. There are thousands of slender "hair cells" within the cochlea and the function of each such cell is to pick up a different sound and relay it to the brain.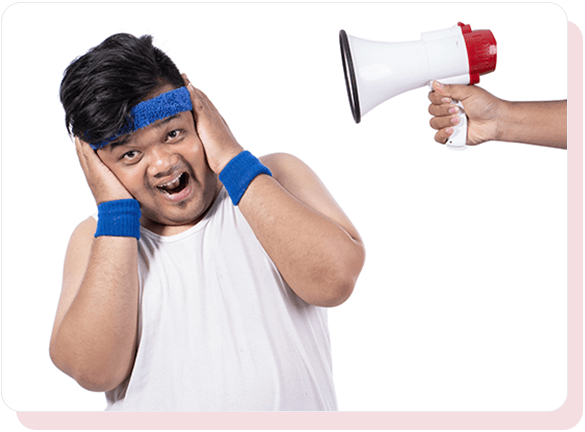 Hearing loss can have a heavy impact on our lifestyle because we rely on our hearing abilities for our day-to-day tasks. A consult an ENT & Audiologist to rule out the cause of hearing loss. If your hearing loss is due to a problem in outer or middle ear it is medically treated either with medicine or surgery. If the problem is in the inner ear along with medicine you should use hearing aids so that your condition does not get worse. Using good-quality hearing aids will help you listen better and take good care of your hearing health. This will prevent your mild hearing loss from getting converted into moderate, severe, or profound hearing loss.
While choosing or shortlisting hearing aids, remember that not all hearing aids deal with the type of hearing loss you might be suffering from at the moment. Hearing aids offer multiple features, and you should compare them while selecting a hearing aid. Talk to an Audiologist and learn about your condition before you start looking for hearing aids. Random selection, in this case, is not going to help you.