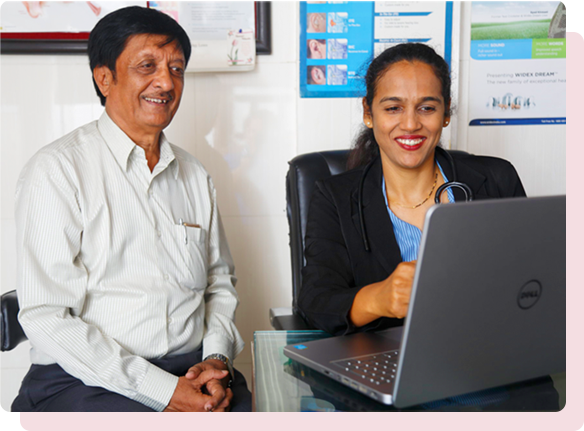 Patient Care
By choosing ASH Clinic as your personal hearing care provider, you are opting for the utmost care. Our qualified and experienced Audiologists can help you change the way you hear and listen to those around you.
Technology
All our clinics have state-of-the-art soundproof rooms, equipped with the most updated standardized Audiometers and Impedance Audiometers. We frequently conduct internationally accepted diagnostic tests like Brainstem Evoked Response Audiometry (BERA), Auditory Steady-State Response (ASSR) and Oto-Acoustic Emission (OAE).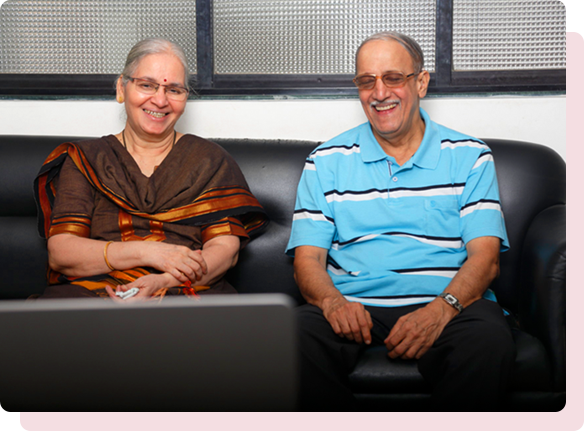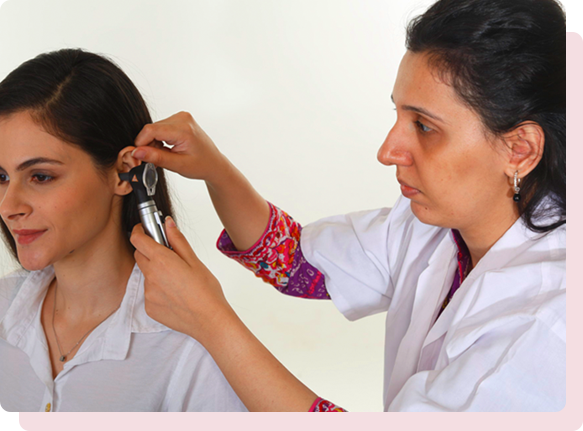 What we Do
Audiological evaluation conducted in a scientifically-designed, soundproof room
The latest technological equipment and advancements used
Affiliations
ASH Clinic is a trusted name for hearing solutions. With a wide, affordable range of hearing aids suited to everyone, we also provide authorized sales and service solutions for all major national and international brands of hearing aids.