When we look at any health condition, we have to understand that the natural process is the best way in which we can improve our condition and feel good about it. Even when we talk about our hearing abilities, the natural route is the best way to move forward. You can improve your hearing naturally with the help of the right food and vitamins in the right quantity. Till the time you restore your hearing to normal, hearing aids can be of great help in your case.
Will a hearing aid restore my hearing to normal?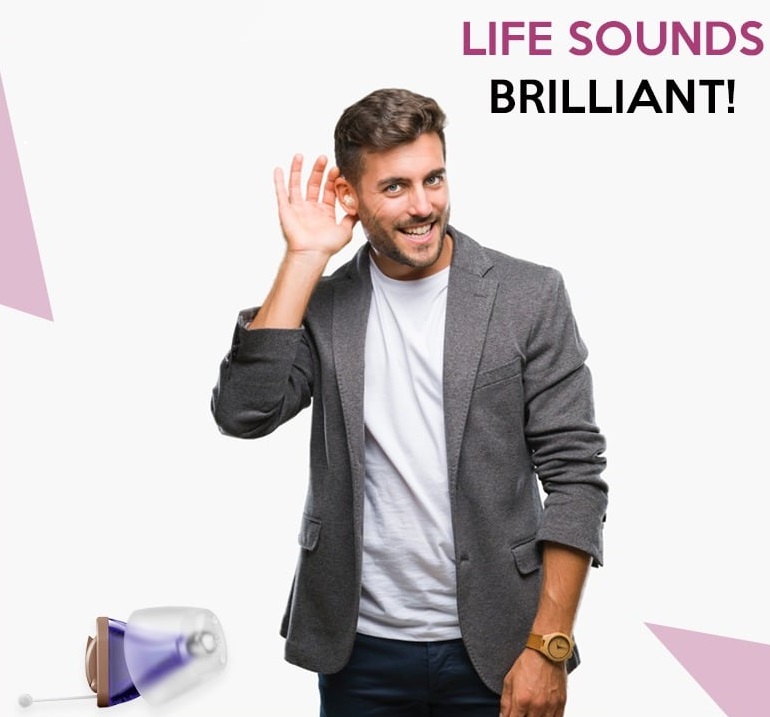 When we suffer from hearing loss, the first thing to do is make sure that we use the best available hearing aid to ensure our hearing does not deteriorate any further. This might be a drastic change for you in your life but remember that it is important for you to improve your situation and work on your hearing abilities at the same time.
Now to answer the question, hearing is not a magic trick that will restore your hearing to normal in any case. However, while you work on your hearing abilities and improve them naturally, hearing aids will ensure that you clearly hear every detail, even if they are soft sounds.
What foods improve hearing? What vitamins help to hear?
When we talk about out boosting our ear health, including hearing abilities, we have to understand that certain foods have proved to promote hearing and can be very effective for you, especially if you consume them regularly. Let's look at some of the foods that will improve your hearing and the nutrients that will make the task possible.
1. Beans and leafy greens. This helps in improving hearing because it contains folate. High folate intake is important for people with hearing loss because it helps in decreasing the risk of hearing loss that is related to a person's age.
2. Whole grains. This helps because it is high on magnesium. Magnesium has neuroprotective effects on our bodies, and it is very effective when we talk about preventing or treating hearing loss. Dark chocolate and avocado can even help you in delivering a high dose of magnesium.
3. Nuts and seeds. Nuts and seeds are loaded with zinc, and zinc has immune-boosting properties that can help prevent issues like ear infections.
4. Bananas and oranges. Bananas and oranges are rich in potassium, and we need potassium because it regulates the fluid in our bodies. Inner ear fluids are very important for hearing health. You can enjoy bananas and oranges in multiple forms to not feel forced when you consume them.
5. Flax seeds and fish. If you want to delay or prevent age-related hearing loss, you have to get enough Omega-3 fatty acids regularly in your diet. Fish oil is the best source, but if seafood is not what you have looking out for, you can opt for other plant sources such as flax seeds, chia seeds, and even walnuts.
The food you consume will significantly impact your hearing abilities and improve your hearing over a period of time.
Hearing loss is a serious issue that impacts the behaviour of a person and as natural remedies can't help in many cases. If you feel that there is a need for you or your close ones regarding hearing loss then get help from our Best Audiologist in Mumbai, Thane, Pune & Goa, go ahead and connect with us now.