Hearing aids are not for everyone. If you face any challenge while enjoying clear and defined sound input, you may be suffering from hearing loss. Hearing loss is gradual in most cases and if you notice any possible signs that indicate you are suffering from hearing loss, get in touch with a professional at the earliest.
An Audiologist will measure your hearing loss in one of the four defined levels – mild, moderate, severe, and profound. Accordingly, they will let you know which hearing aid is ideal for you.
What is hearing loss?
Hearing loss is when you feel your ability to hear is reduced. When we start suffering from hearing loss, we find it difficult to hear speech and other sounds. It starts affecting our lives, and we eventually feel disappointed with the downgrade. However, it is important to know that Hearing loss is common. In most cases, it is because of aging and excessive exposure to noise. Fortunately, there are many cases in which it can be cured. Hearing aids help treat hearing loss while ensuring that we do not miss out on any detail that is important for us.
How is hearing loss tested?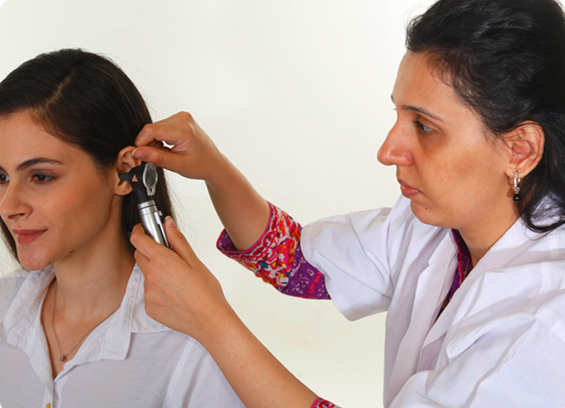 Visit an Audiologist and let them hearing test for you. Here, it is very important to be truthful when the Audiologist is trying to evaluate your hearing loss. If you let embarrassment win over truth, you'll create problems for yourself. Don't do this because it will deteriorate your condition, and you'll pay a heavy price for it eventually. Early diagnosis will help you in preventing physical and emotional effects that can make our situation worse.
When you connect with a healthcare provider, they will examine your ear canal for foreign material, inflammation, wax, and other causes for possible hearing loss. If the removal of wax or other debris solves the matter, there will be no need to invest in a hearing aid.
Suppose a hearing aid is needed after testing. In that case, audiometric testing will be required to select which hearing aid is ideal for the individual, and it will also determine whether you need a cochlear implant.
Screening for hearing impairment is necessary for older adults, and the same should be undertaken at least once a year.
Can I just buy a hearing aid directly?
Hearing aids are medical devices & it is not recommended to buy them online. When you have a professional by your side, you'll feel confident about your purchase. You will be sure that you are buying the right hearing aids with the features you need.
What is the best hearing aid for seniors?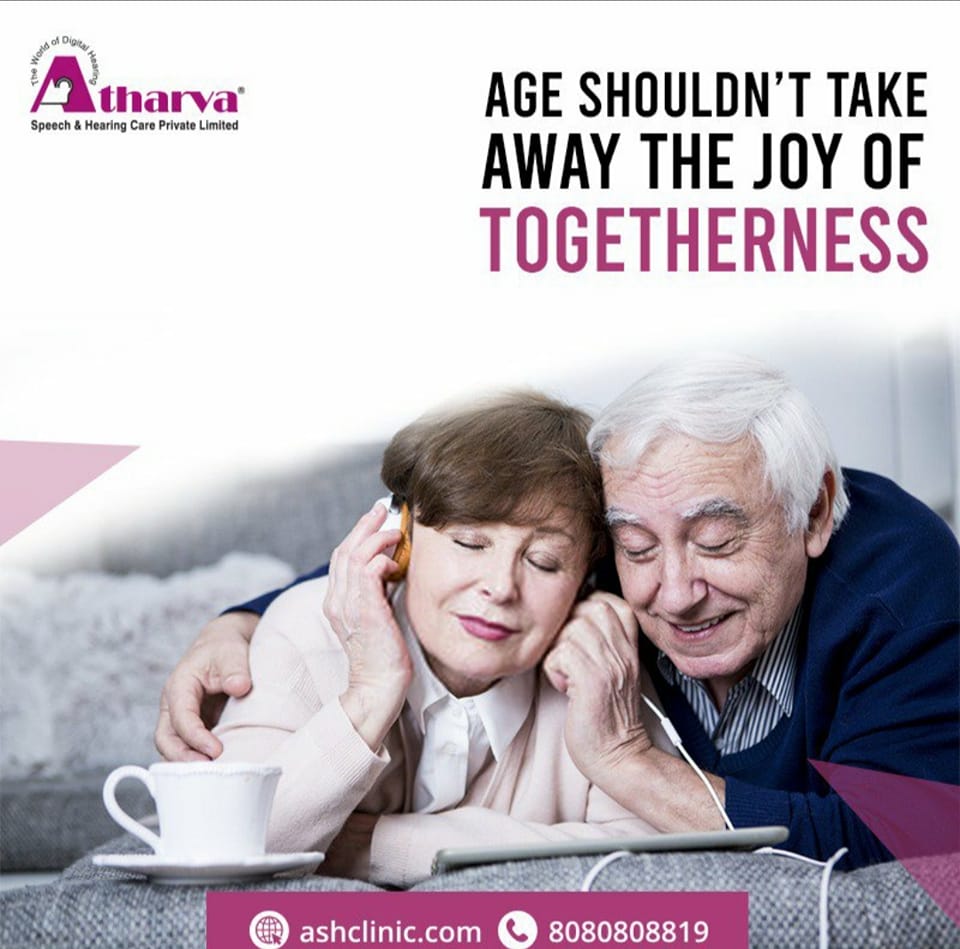 When we look at the different types of hearing aids, we have to understand that most hearing aids will be good for adults. However, for seniors, we have to be very careful with the selection.
Oticon offers Oticon Xceed that can be considered the best Behind-the-Ear hearing aid for seniors. Similarly, Phonak Marvel Titanium is an all-around offering that is an Invisible-in-the-canal hearing aid. A Widex Moment is even a popular option for seniors that will help them hear minute details and still ensure the hearing aid is Completely-in-the-canal.
These are some of the examples but the best digital hearing aid is the one which takes care of your hearing needs & also suits your pocket.