Hearing Test: Procedure, Purpose & How it works?
Hearing is an ability that makes us feel confident about our skills and makes us feel happy about the way in which we interact and communicate with others regularly. We cannot think of taking this ability too lightly because when we start making this mistake, we create major problems for ourselves, and it is not a good thing to do. If investing in a hearing aid is on your mind, look for a reputed digital hearing aid in Mumbai.
In this post, let us know more about the types of tests that can help us in detecting hearing loss and how we can test our hearing at home.
What type of test can detect hearing loss?
When we talk about hearing loss, there are a number of tests that can be considered to check whether we have actually lost our hearing or not.
Pure tone testing
This type of test uses air conduction in order to measure your hearing ability at various pitches and volumes.
Bone conduction testing
This is a variation of the above the focus is on measuring your inner ear's response to sound.
Speech testing
This type of testing helps in measuring your sound reception threshold for the speech that an individual can understand 50% of the time. This is quite common, and one has to make sure that this test has administered in either a quiet or noisy environment so that it becomes possible to measure the ability of an individual's hearing in different backgrounds.
Acoustic reflex testing
This test measures the involuntary muscle contraction of an individual's middle ear and is also used to determine the location of the hearing problem. It also helps in determining the type of hearing loss and the individual suffering from it at the moment.
Apart from these commonly considered tests for hearing, you can even look out for auditory brainstem response and otoacoustic emissions as a way to check your hearing skills.
If you are planning to perform a test for yourself at home, we want you to understand that you can easily do this online at home. You can even do this with the help of an audiologist.
Online websites where you can test your hearing in a few simple steps.
The first thing to know here is that these tests are created in order to help you know whether there is a need for you to invest in hearing aids or not. So, do not assume that it is a true test of your hearing skills.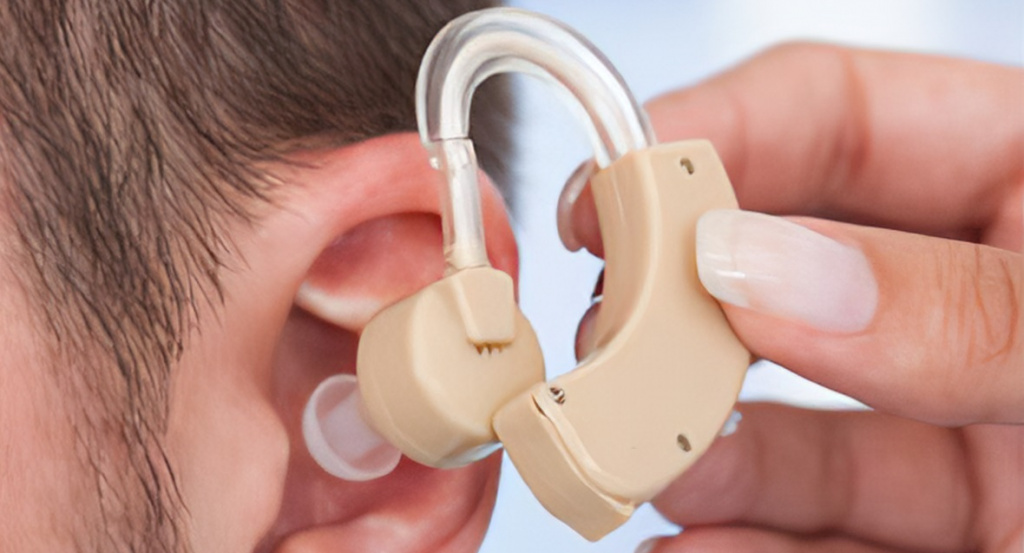 Most of these tests can be performed in less than 5 minutes will stop the common things to consider us that you will have to adjust your volume as per the desired level before starting the test. You can have a practice before the actual test begins and take a few practice rounds because there is no harm in doing so. Once you are done with the actual tests, a brief will be given to you to help you know whether there will be an improvement in your speech understanding if you wear a digital hearing aid machine or not.
So, take up the test, and if you are still not sure, you can always get in touch with a professional to help you know about your true hearing abilities.