What is a hearing aid?
We all have seen different hearing aids that are available for purchase. However, some of us are still confused about the use of these hearing aids.
Before we help people understand the uses of hearing aids, we have to understand what is a hearing aid.
A hearing aid is an in-ear electronic device that one can wear behind the ear or in the ear. It helps in making the sounds loud enough for one to hear easily. A person with hearing loss finds it convenient to listen, communicate, and even participate easily in their day-to-day activities with the help of a hearing aid. Hearing aids help in quiet as well as noisy situations.
A hearing aid has three parts – a microphone, amplifier, and speaker, wherein the microphone converts the sound waves gradually into electrical signals and then amplifies them. The amplifier helps in increasing the power of the signals and sends them to the ear through the speaker.
Now, as we understand a hearing aid, we have to understand the uses of hearing aid.
Improved relationships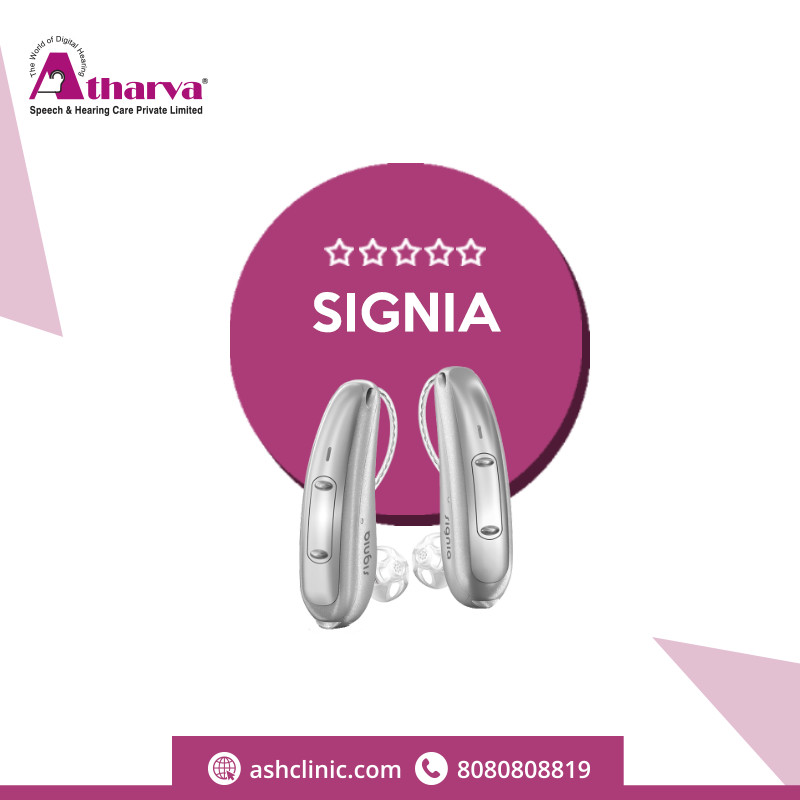 When you invest in quality hearing aids like Signia hearing aid, you will notice that it is capable of helping you improve your relationship because of the clarity you enjoy while listening to your loved ones. Your loved ones want to be sure that they are in a position to communicate with you properly, and if you manage to do so, you will see a bright smile on their face. After all, this is what we want at the end of the day, and if you can achieve the purpose by investing in a hearing aid, the investment is negligible as compared to the happiness you can get from it.
Reduced dependence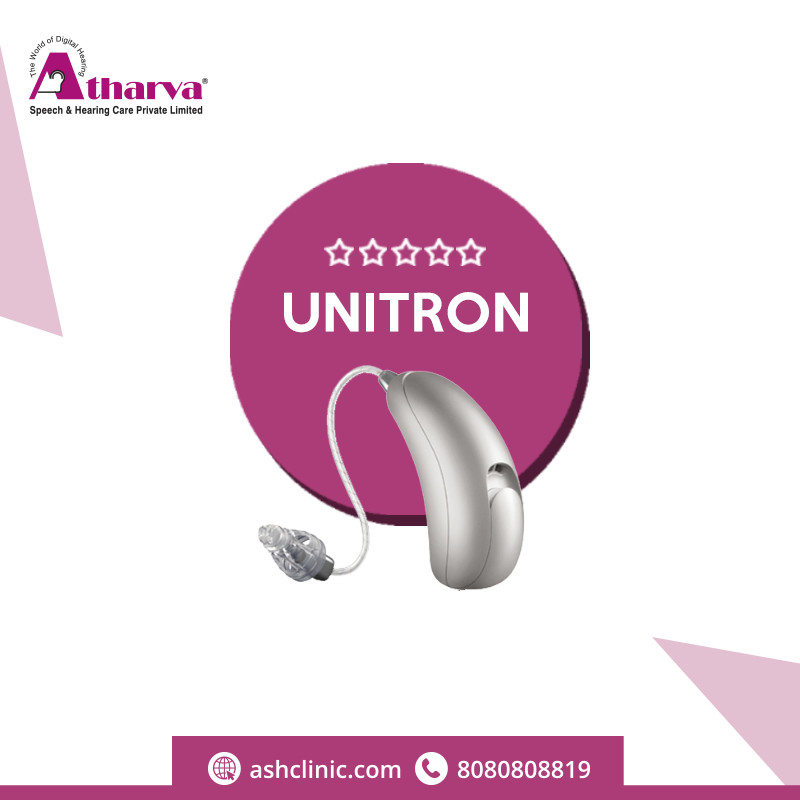 Living independently is difficult for people with hearing loss. However, hearing aids like Unitron hearing aid can help you even in case of advanced hearing loss. Hearing aids help in reducing dependence, and you will feel a lot safer in situations like when driving or walking in crowded places or spending some time looking for the best offers in grocery shopping.
More entertainment
Once you connect with an audiologist in Mumbai, you will realize that there is a lot more than things around you that can help you stay entertained, and you should make it a point to enjoy your time listening to them. Here, we are not just talking about the web series on various OTT platforms but also a number of other stories you can listen to and keep yourself entertained and happy. If you embrace the right hearing aid and use it regularly, it will be an option for you.
We all thrive on entertainment, and a hearing aid will help you in ensuring that you get your dose of entertainment at all times.
If you are looking for a hearing aid clinic to get a new hearing aid, make sure you buy it from an authentic source, and this will help you in being sure that you are happy with the hearing aid purchase.