When we talk about buying new hearing aids, it is essential to look at the different options we have, and we should make a choice after looking at the different hearing aids that are available. However, many people make a mess of the situation they are in and end up making silly mistakes while selecting new hearing aids.
If you're planning to select new hearing aids, we hope you will avoid the following common mistakes and choose a hearing aid that is right for you.
All hearing aid styles are the same.
There is a misconception that all hearing aids and styles are the same. This is not true. Every hearing aid has a set of features you may or may not need. However, when we talk about hearing aid styles, you have to make sure you choose one that is ideal for your condition. The options you have here are completely in the canal, in the canal, in the ear, the receiver in the canal, and behind the ear. You will find most of these sounds being offered by Resound. So, you should check out Resound hearing aids and make a choice after looking at the variety they offer.
A check-up is not necessary.
When we talk about the check-up, we have to understand that it is not the audiologist that will benefit from your check-up; you will be benefited. So, make sure you opt for a check-up before buying a hearing aid, and their advice will be gold for you. So, start looking for an audiologist in Mumbai and connect with them at the earliest.
You don't need wireless connectivity
Not all hearing aids are the same, and we have talked about it in the point noted above. With this, it should be clear that you cannot get features like wireless connectivity in all hearing aids. But the question is whether we need wireless connectivity or not. On this point, we would like to stress the fact that Bluetooth hearing aids with wireless connectivity can wirelessly interact with Bluetooth-compatible devices like music players, computers, cell phones, and televisions.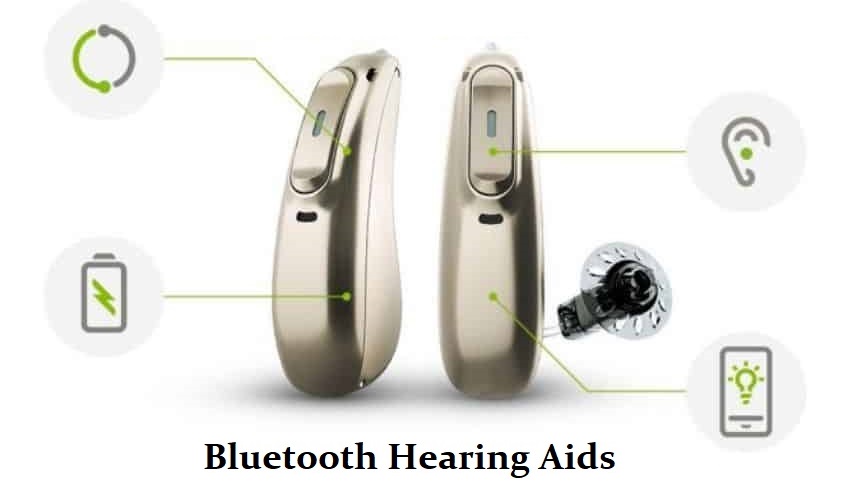 If you're looking for a hearing aid with wireless connectivity, you should check out Phonak hearing aids.
You don't have to spend money on any other additional feature
You can get many features with a hearing aid, and it might be necessary for you. Do not ignore it because you think that it will be expensive. Some of these additional features are noise reduction, rechargeable batteries, directional microphones, telecoils, remote control, etc.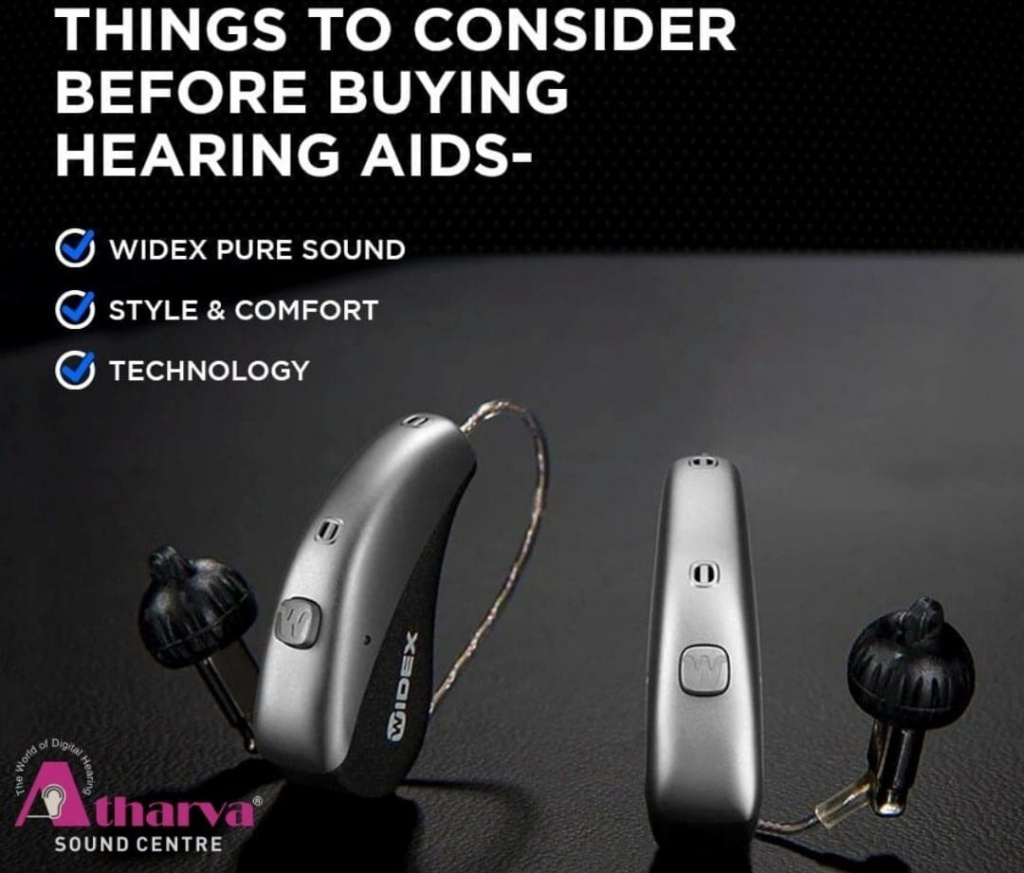 Think about present needs only
This is a bad decision to make because hearing aids can be there for you even in the future. So, you should first ask yourself whether the hearing aid you are choosing is capable of increasing power so that it is still considered to be useful if your hearing gets worse in the future. We are not asking you to have negative thoughts about your hearing loss, but you should make it a point to consider this thought before buying a new hearing aid.