Millions of people have experienced hearing loss, and it is often learned that they do not take the measures necessary to treat their condition. Investing in a hearing aid is a solution that should pop into your mind when suffering from any form of hearing loss.
Why might you need a hearing aid?
To get into the details of the same, here are some details on understanding who needs a hearing aid.
Check out the points below, and if you notice that you fall in any of the sections below, you should start looking for a hearing aid at the earliest.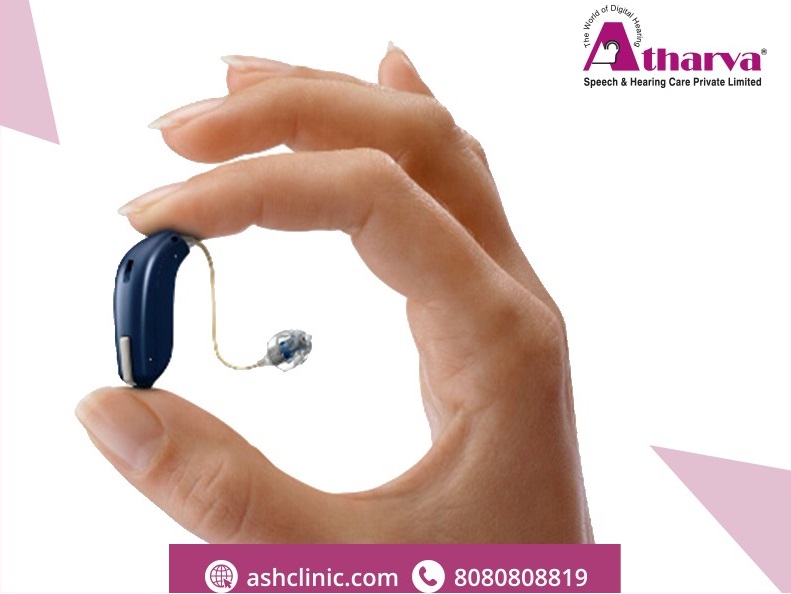 1. Moderate hearing loss:
When you learn that you are finding it difficult to listen to sounds that are quieter than 41 to 55 decibels, you should understand that you are suffering from moderate hearing loss. It is advisable to look for a Widex hearing aid because it will help you in feeling better about your condition, and you will be happy with your listening abilities.
Moderate hearing loss is not a major concern, so you shouldn't be really worried about it.
2. Moderately severe hearing loss:
In this condition, you might find it difficult to hear sounds that are quieter than 70 decibels. Some examples we can note here are a washing machine and a dishwasher, and this might even prevent you from hearing speech that others around you can normally hear. In this case, you need to invest in a hearing aid after talking to an audiologist in a reputed hearing aid clinic.
3. Severe hearing loss:
If you notice that you suffer from hearing loss that prevents you from hearing sounds quieter than 90 decibels, you might suffer from severe hearing loss. You might even find it difficult to hear a motorcycle passing by in this condition. If this is what you are already experienced with, you should look for a proper hearing aid like the Unitron hearing aid to manage to get yourself in a state of hearing everything clearly to make your life easy.
4. Profound hearing loss:
If anyone is suffering from hearing loss that does not get you in a position to hear sounds quieter than 91 decibels, you should know that you are suffering from profound hearing loss. You might find it difficult to hear loud sounds like traffic and firm alarms in this situation. This is a difficult condition, and you should make it a point to get in touch with an Audiologist and get the right hearing aid for your condition at the earliest. If you are worried about the price factor, you should know that Hearing aid prices have reduced over the years and are not easily affordable for all. So, stop worrying about the price of the same and get a hearing aid that allows you to listen carefully and correctly. However, it might be inevitable to use a regular hearing aid in this condition. You will have to use a hearing aid that is accompanied by a smartphone or Bluetooth technology.