While choosing hearing aids, you have to keep many things in mind. The first thing is to consult your audiologist. Audiologist are authorised for testing your ear & recommend you a hearing aid as per your requirement. They are authorised to provide you a right hearing aid. Remember that if you don't trust the Audiologist, you make a mistake that will lead to several problems later on. Before the Audiologist suggest you a hearing aid a lifestyle analysis is done & on the basis of the pure tone audiogram & your lifestyle, they recommend you every hearing aid manufacturer will provide you with the add-ons you need. To avoid compatibility issues later on, you should learn about it before you make the selection.
Once you have shortlisted the best hearing aids for your needs, you should look for the best prices as well. However, don't be attracted to unreasonably lower prices as it affects quality of hearing as well.
Once you complete the purchase, make sure that you test it to ensure that every bit of the hearing aid is working as expected.

Which is the number one hearing aid?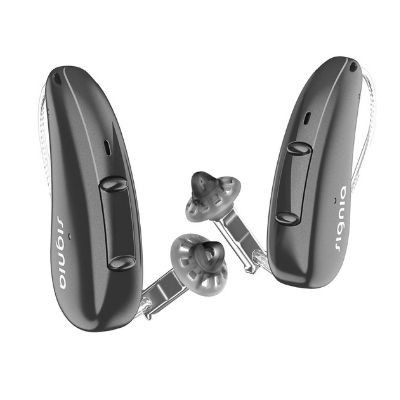 Everyone can have their preferences when looking at the variety of options they get to choose from but best recommendation is from Audiologist. While looking for the best hearing aid, you can look out for Signia hearing aids because it is a top-quality brand that operates in partnership with Widex. Signia is amongst the top three brands globally and is loved by many because of the ground-breaking technology that is integrated into the manufactured hearing aids.
Fashionistas love Signia because it offers fashion-forward style to users in a helpful manner.

How much is the cheapest hearing aid?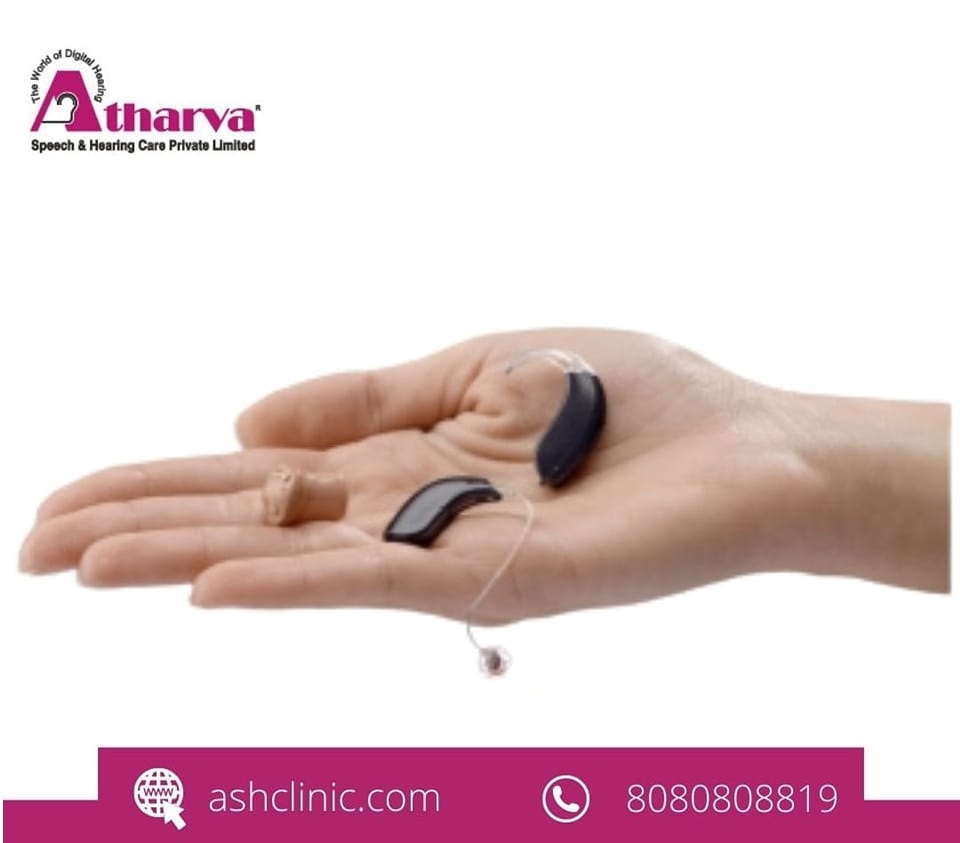 Most of the hearing aids are affordable and shouldn't hurt your wallets in the long run. However, if we talk about the cheapest hearing aids, we have to look for basic technology & It priced in range of Rs. 10,000 It serves the purpose with no major add-ons to go along with it. A basic digital hearing aid costs around ₹ 18000/-
Is wearing a hearing aid a disability?
When we talk about hearing aids, many people look at them as an add-on that is necessary for the disabled. This is a negative approach, and you should avoid it. You have to learn that wearing a hearing aid does not mean you are disabled. In fact, you should look at hearing aids as an accessory that enhances your hearing abilities and makes you confident about your interactions. It is just like a piece of jewellery that is worn to enhance your looks. Hearing aids do the trick of enhancing your lifestyle, and you will have no regrets in the purchase you make for it.
Hearing loss is temporary in many cases and can be treated if you consult ENT at the right time. If you feel embarrassed about the same, you will end up creating a mess for yourself. We are sure you do not want this, and so you'll make the right choice at the right time.