What is the best hearing aid on the market in 2021?
When we talk about hearing aids, we often assume that all hearing aids are the same. This is not true. Every brand and every product offered by a manufacturer has something unique that we will learn about only when we look into the details of the same. When you make an effort to look into your options, you'll learn that there will be some options that will be perfect for you. However, you should look for the digital hearing aid options that are available for you and learn about the best hearing aids in the market in 2021-22.
6 Best Hearing Aids Brands of 2021/22
Widex is a Danish manufacturer that aims at restoring the natural hearing of an individual. Widex hearing aids are knowns to create innovative and high-quality hearing aids that can bring joy to the lives of every individual with hearing loss. Widex is also recognized across the world because it was the first to manufacture a fully digital hearing aid for the masses.
Phonak is known for setting high standards for developing contemporary and innovative hearing aids. This is one thing the Swiss manufacturer has managed to keep up for almost 70 years. Phonak has always been customer-centric while offering its wide variety of hearing aids to all.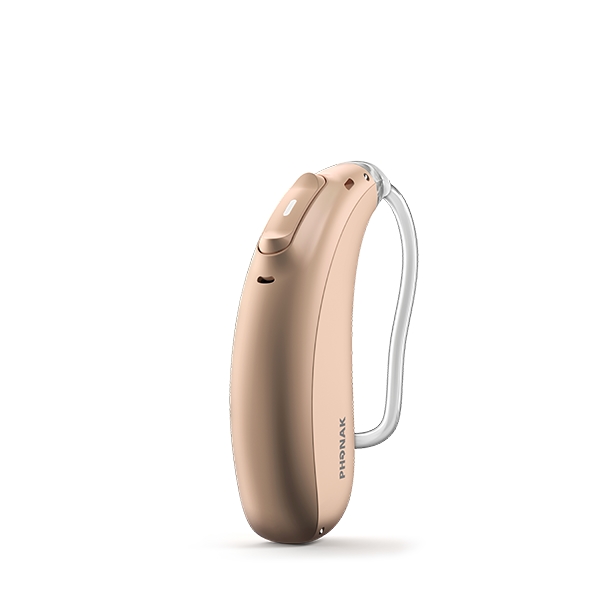 Signia, co-branded with Siemens, uses the latest primax technology in order to reduce the listening efforts of an individual in any environment. Signia has focused on redefining the ease of listening over the years and has managed to provide a true binaural experience.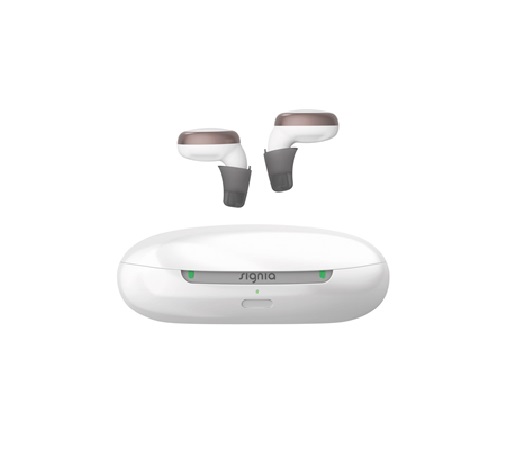 Starkey Hearing Aid
Starkey hearing aids are more than just hearing aids. They are in the business of connecting people and even changing their lives for the good. The company believes that being able to hear every necessary detail is essential for all human beings.
When we talk about innovative hearing solutions, ReSound is one brand that often clicks. This manufacturer offers hearing aids for people of all ages and helps them come back into the world of sound. ReSound is a Danish company that has been in the process of developing high-quality ReSound hearing aids that allow the wearers the ability to forget they have any hearing issues. The company has been delivering happiness since 1943.
Oticon Hearing Aid
Oticon is a manufacturer that is built on heritage. They believe in not only improving the quality of hearing but also the overall quality of life of an individual. Oticon hearing aids have brought life-changing hearing technology to market for more than 100 years now and has exceeded the expectations and needs of people with hearing loss.
While there are many manufacturers and various hearing aids available in the market, you have to make an effort to look into the details of the same species to know which hearing aid will be ideal for you. With this, you have to make sure that you do not miss out on the different types of hearing aids that can be used by you. Look at your options and make a decision accordingly.