If you live with the misconception that the hearing aid will take care of itself, you might buy a new hearing aid every now and then. If you have invested in a hearing aid, it is essential to take care of it as well. Even when you are buying a reputed Phonak hearing aid, it is essential to take care of it.
If you are looking for some tips that will make your task easy in this case, check out the following points.
1. Keep them away from heat and moisture
Hearing aids, like any other electronic item, can be a victim of moisture. So, you have to make sure that you keep it away from moisture. Even with the heat, the effect can be problematic. So, make it a point to keep your hearing aid away from heat and direct sunlight as well.
2. Check your hearing aid batteries at regular intervals
Your hearing aid gets power from its batteries, and if you do not pay attention to your hearing aid batteries, you will not be in a position to hear even with the hearing aid. If you notice that the batteries are dead, you should replace them immediately.
Apart from this, you can even take up acts that will allow you to increase your hearing aid's battery life.
3. Clean your hearing aid regularly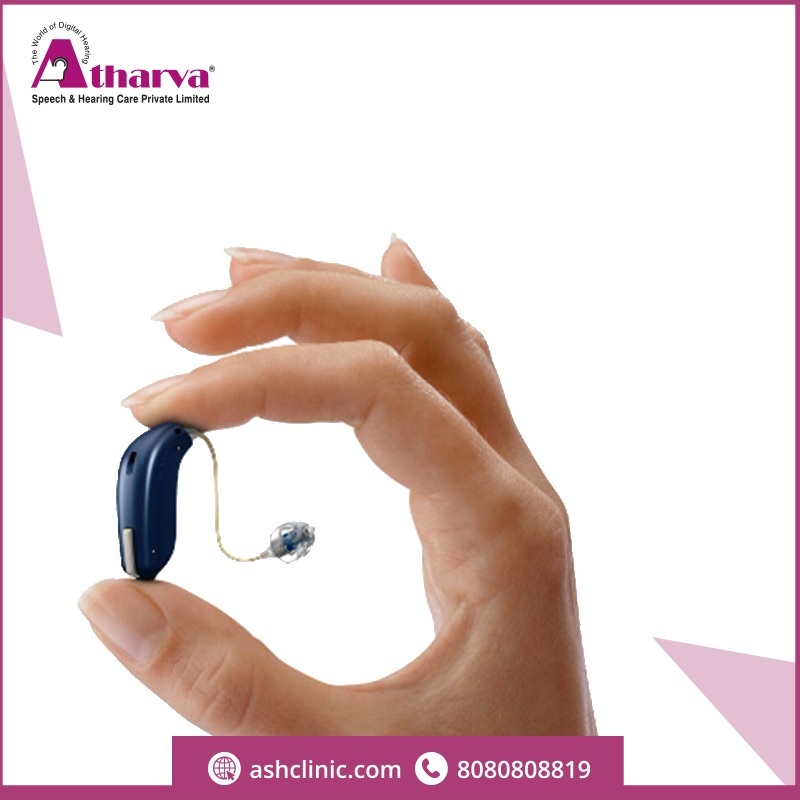 You keep this device in your ear most of the time, so you must clean it regularly. The reason here is that they are subjected to moisture and earwax when they are worn for a long period of time. Cleaning it regularly will aid you in ensuring that you hear everything clearly.
If you want to clean your hearing aid, you should use the proper tools for the same. There are hearing aid cleaning kits available too, and you can look for them at the ear machine shop online as well.
4. Turn off digital hearing aids when not in use
Some people assume that they have invested in top-quality Signia hearing aids, so there is no need for them to turn them off when not in use. However, there are things you have to do on your own, and turning it off is one of the activities on the list. This is not a difficult task, but you have to remind yourself about it, especially when it is your first year of usage of a hearing aid. Eventually, you will get a grip of it and incorporate it into your routine.
5. Avoid dropping your hearing aid
The hearing aids are durable and can be used in some harsh situations as well. However, they are not indestructible, so you must avoid dropping them. Even popular hearing aids like Widex hearing aid can be affected if you handle them carelessly. So, make it a point to avoid dropping your hearing aid.
With these five tips, we hope you will be in a position to take good care of your hearing aid and feel satisfied with your usage of the same.