When an individual is suffering from hearing loss, the best solution available is to invest in the night hearing aid to make sure that they are in a position to years the sounds they want to hear throughout the day. You can look for a hearing aid center in Mumbai and make sure that you connect choose the best option that is available for you in the long run. This is also important for you because you have the opportunity to look for the right hearing aid and then invest in it.
Apart from a digital hearing aid, there are other options you can even consider. Let's check them out below.
1. Removing wax blockage: In many cases, it is seen that year wax blockage has connected a reason because of which an individual starts suffering from hearing loss. This blockage is a reversible cause, and the right treatment at the right time will make you feel your ears, and it will be easy for you to get rid of the problem at the earliest. Get in touch with a doctor, and if they can solve the problem by removing ear wax using suction with the help of a small tool, you connect do not have to look any further for a solution.
2. Surgical procedures: When we look at different types of hearing loss, you will notice that it can be treated with the help of surgery. Surgery is often seen as essentially one of the last resorts, but there is no harm in keeping the option open. If you have any bit of doubt in your mind, you can ask your doctor whether you need to consider surgery or not.
3. Cochlear implants: This is considered in some of the most severe hearing loss cases, and if you have invested in a good conventional hearing aid, you might gain limited benefit from it. However, if your medical professional has suggested that you should look for a cochlear implant, you should take the advice seriously.
While a hearing aid amplifies this sound and directs it systematically into your ear canal, the cochlear implant bypasses non-working or damaged parts of the inner ear. After this, it directly stimulates the hearing nerve.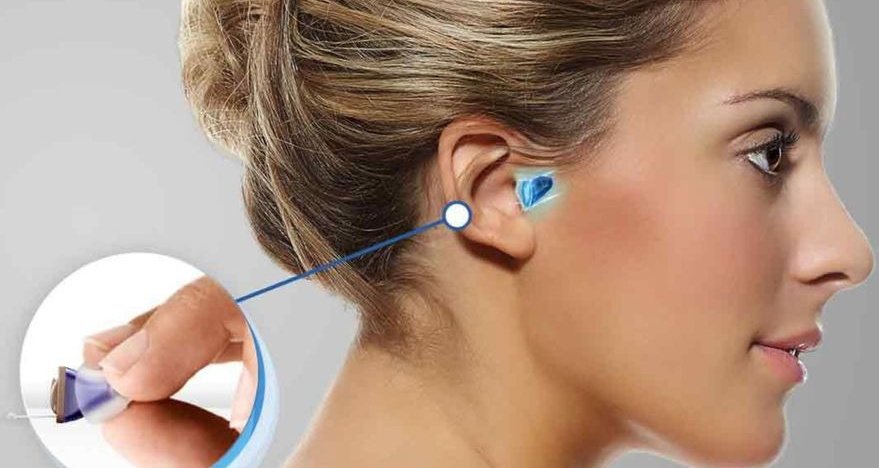 When we talk about a clear core implant, you must get in touch with a medical doctor who specializes in ears, nose, and throat (ENT) disorders. Discussing the risk and benefits of a cochlear implant in your case with an audiologist is also a smart thing to consider.
However, in most cases, you might notice that you can get the right solution for your hearing loss problem with the help of the best available digital hearing aid. A digital hearing aid is non-working essential, and you should consider investing in it the moment you realize you are suffering from hearing loss. A timely solution is a solution that will make your life simple, and you will be able to hear clearly and perfectly yet again.