When we talk about a hearing aid, we often think of some or the other disability. This is because of a misconception that we have followed over the years. This is one of the biggest mistakes one can make while looking at the shortcomings of a human being. Avoid making this mistake, and you'll be happy with the blessings that come your way in this life. With hearing issues, you should embrace the problems you are currently facing and make it a point to use hearing aids to overcome them. This is easy, and we hope you'll make it a point to use a hearing aid if there is a need for the same.
What are the Advantages of a digital hearing aid?
With every hearing aid, we have to make sure that we understand the benefits of a digital hearing aid. We have made a note of some of them for you. Have a look at them.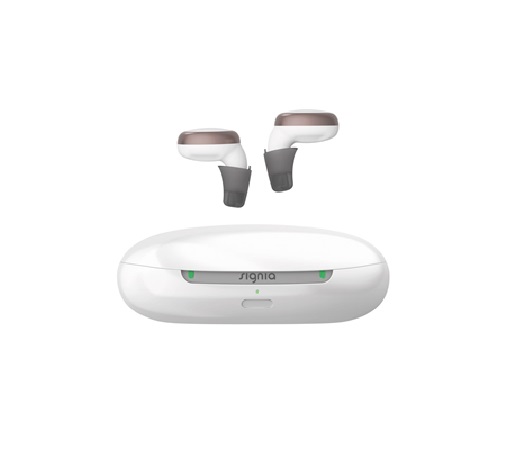 It amplifies sounds selectively.
It is not a challenge to make a hearing aid that works well and satisfies the purpose for which we buy a hearing aid. However, we have to realize the fact that a digital hearing aid helps us in hearing properly in a quiet room as well as in a noisy environment. This helps in getting rid of the distraction and ensures we hear everything ideally. One needs to understand that amplification of sounds at all times will not solve our problem. This is why digital hearing aids are effective because they have the ability to amplify sounds selectively.
Adjusting volume automatically to the environment
When we consider the overall level of volume in a particular environment, we can be certain that the same level of volume will not be needed in some other environment. However, adjusting the volume according to the environment was a manual process in the older generations of hearing aids. With digital hearing aids, we are fortunate to have the option where the hearing aid automatically detects the overall level of volume required in a particular environment and adjusts automatically. 
Hearing aids often employ microphones that help in gathering sounds and letting the wearer hear them without any trouble. However, many digital hearing machines have directional microphones. This helps in picking up sounds that come from a specific direction rather than picking up all sounds that come from different directions. This tuning is what a wearer needs in today's world, and digital hearing aids help in achieving this objective.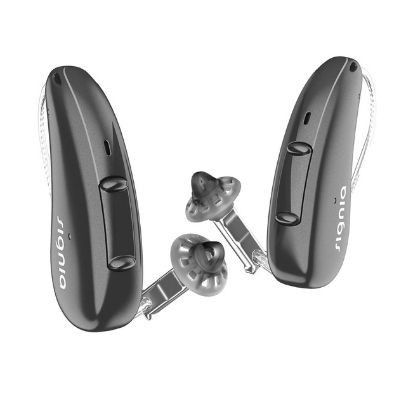 How does a digital hearing aid work?
A digital hearing aid works by amplifying sounds through a 3-part system
First, the microphone receives sound and then converts it into a digital signal.
Next, the amplifier helps in increasing the strength of the digital signal.
Finally, the speaker produces the amplified sound into one's ear.
What is the starting cost of a digital hearing aid?
While looking for a digital hearing aid, you have to look for an ear machine shop online for great deals. You can find Signia hearing aids for a starting price aprox of Rs. 8000 to 9000.